Tratti-Ritratti / Traits-Portraits: Diverse Italian Identities in Ireland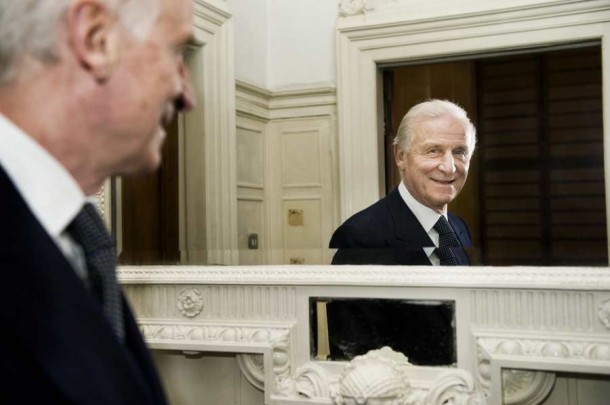 A visual art exhibition of portraits that reflect the diversity of Italian identity in contemporary Ireland.
Curated by Angela Tangianu, Director of the Italian Institute of Culture in Dublin. The exhibition is organised by the Embassy of Italy and the Italian Institute of Culture in Ireland.
This exhibition develops one of the key themes designated by the Italian Ministry of Foreign Affairs for 2012: "L'Italia del futuro. L'Italia dei territori" (Italy of the future. Italy of the territories). The exhibition, promoted by the Italian Institute of Culture in Dublin, aims to exist as an opportunity of dialogue between the Italian community and the Irish public and that of other countries. It does not wish, and indeed it could not, be an exhaustive representation of the numerous and skilled Italians who live and work in Ireland under many different guises. Rather, it intends to present new aspects of the Italians presence in today's Ireland, constituted by a diversity of individuals who work in different sectors, in disparate contexts and with varying levels of responsibility.
It wants to be a homage to the real protagonists of the cultural exchange that bonds the two Countries, the representation of a dynamic Italy, ready to participate, to share experiences, to live the incomparable opportunity for growth offered by contact with the other. Their daily contribution of commitment, thought, and attention is captured in their concise considerations.
Photographs by Veronica Vierin.
Info
Opening day: 6pm Tue 3 Jul
Dates: 4-31 Jul
Opening hours: Mon to Fri 11am–2pm & 3–5pm
Closed Sat & Sun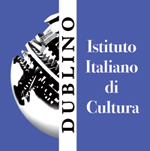 Italian Institute of Culture
11 Fitzwilliam Square East, Dublin 2