Phil Behan, The Karen of Mayo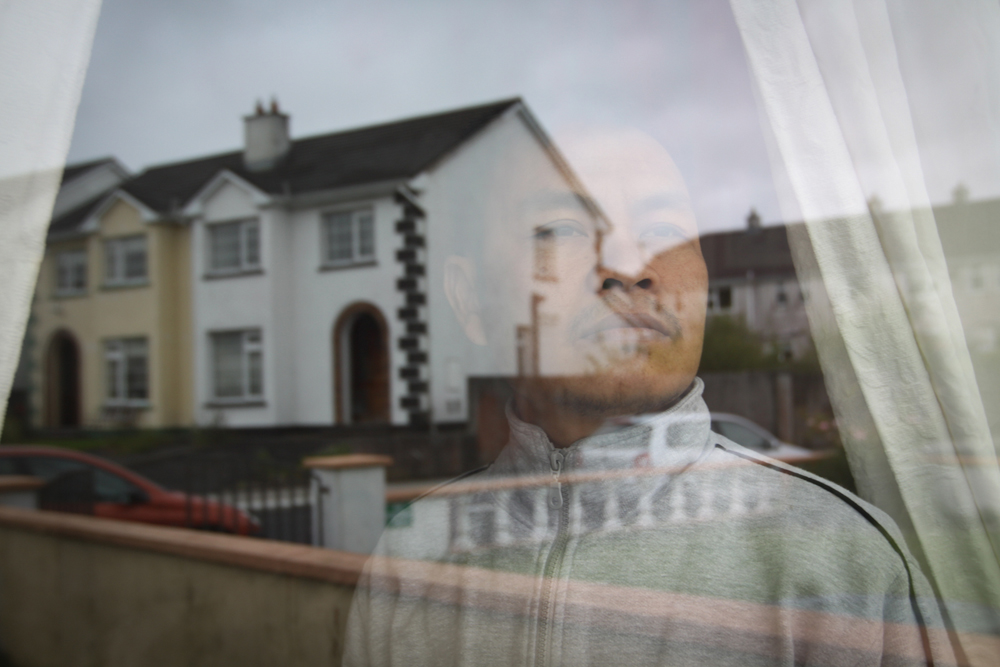 The Karen of Mayo (Home and Abroad).
Over a period of two years, photographer Phil Behan has been following the integration of Karen Refugees from the Ban Don Yang Refugee camps on the Thai Myanmar border to their new home in Castlebar, Co. Mayo. The first set of images have been shot over a 2 year period following the life of the Karen Ireland Group Chairperson Paw She Tee, as she and her family immersed themselves into their new home and Irish culture.
Behan is currently working on a second set of images, that will focus on Paw as she returns on a holiday to her old home the Nopu Refugee camp on the Thai Myanmar border. Paw now an Irish citizen, visits friends and family in the refugee camp and reflects on a life left behind.
Phil Behan
Self taught and relatively new to photography, Phil Behan is a freelance photographer based in Dublin, Ireland. The body of Phil's work is focused mainly around humanitarian issues dealing mostly with refugees and displacement. The majority of his work has been published by the UNHCR, The World Food Programme and United Nations Multi-Media Centre. As well as photography, Phil also has a keen interest in culture, addiction and human behaviour. He is currently studying for a BA in Anthropology and Social Studies in Dublin. Phil also volunteers with Focus Ireland teaching photography and documentary photography skills to homeless persons in Dublin City Centre. He is currently based in Guangzhou China working on several long term projects.
www.philbehan.com
Info
Dates: 1 Jul-1 Aug
Opening hours:
Mon to Fri 10am–5pm
Irish Aid Information Centre
27-31 Upper O'Connell, Dublin 1