The Hidden City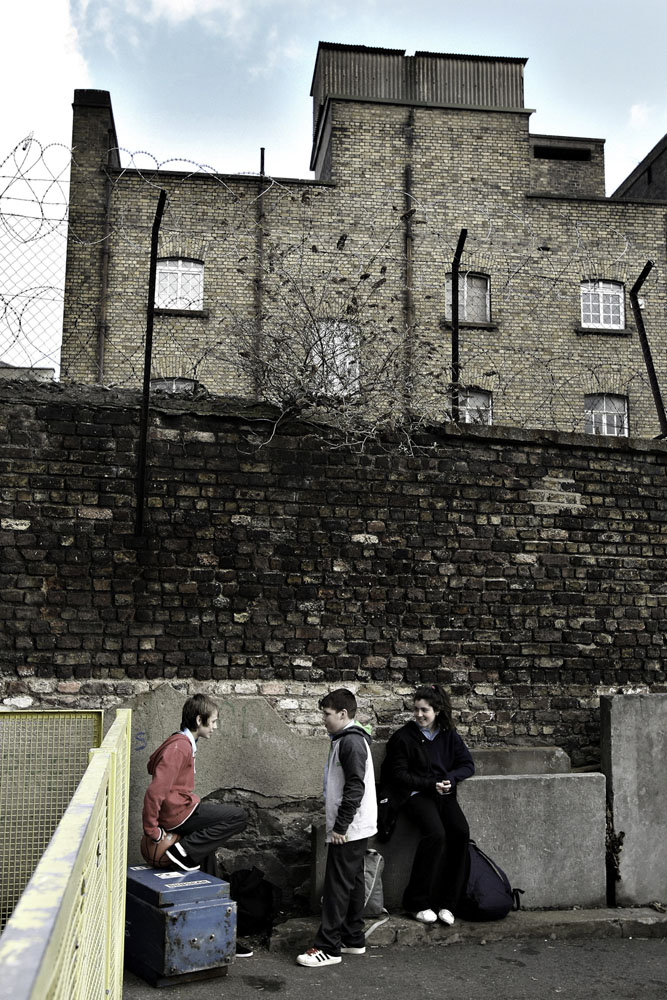 The Hidden City project is a collaborative exhibition which uses a combination of different media to reveal various interpretations of the city. Focusing on the everyday the camera becomes a tool to decipher the hidden meanings of ordinary spaces. In this way the camera creates something new from the existing context & the form that this creation takes determines the manner in which the city is imagined, created & remembered.
The photographers
Florian Leavy, Francis Matthews, Aisling McCoy, Stephen Mulhall, Mark Noonan, and Paul Quinn.
An architectural background links the artists & influences their work. Some are now working in parallel fields such as fine art, film, & cinematography, some have taken tangents such as architectural photography. All are interested in the city & its form, both physical & personal, temporal & psychological.
Info
Opening day: 8pm Fri 6 Jul
Dates: 7-23 Jul
Opening hours:
Mon-Thu 8am-12am
Fri 8am–1am
Sat-Sun 4pm–1am
The Bernard Shaw
11 South Richmond St, Portobello, Dublin 2