Slideluck Potshow Dublin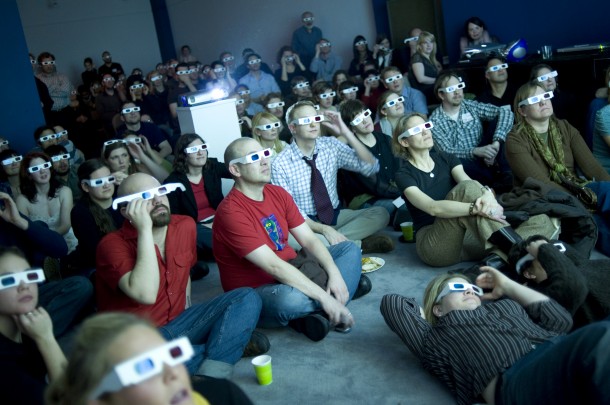 Slideluck Potshow Dublin
is thrilled to launch its first event in Ireland in conjunction with the PhotoIreland Festival on the 12th July! SLPS has an international reputation with events from Bogotá to Paris as well as impressive selection of previous contributors such as Elliot Erwitt, Gregory Crewdson and Alec Soth. Please join us for an evening of photographic slideshows and don't forget to bring your favorite dish like a chocolate raspberry torte or ricotta stuffed mushrooms!
Guest curators: Louise Clements, Co-founder and Artistic Director/Curator of FORMAT International Photography Festival and Peggy Sue Amison, Artistic Director at Sirius Art Centre Cobh.
Selected Artists: Paul Aundsen, Amy Stevens, Ciaran Dolan, Dean Dorat, Diarmait Grogan, Egor Rogalev, German Perraire, Michael Alberry, Robin Mitchell, Jocelyn Allen, Gregory Valton, Soliman Lawrence, Tina Remiz, Dara Mc Grath, Chloe Lelliot, Miriam O Connor, Francis O Riordan, Laura Pannak, Alice Fitzgerald and Thomas Geoghegan, Kasia Kesica, and Alice Carfrae.
Slideluck Potshow
Founder and Director of SLPS Global: Casey Kelbaugh
Dublin Director: Kate Nolan
Dublin Producer: Mandy O'Neill
Slideluck Potshow is a mash-up of a slideshow and a potluck and mixing things up is an essential component of our work. SLPS brings diverse groups of people, artwork, food, and perspectives together under one roof. From this diversity something unique and magical is born. Each event is localized in the sense that artists from a community present work to that community. The work of established artists is shown alongside that of emerging and non-professional artists.
SLPS celebrates physically bringing people together in one space and we work hard to maintain the relationships that begin at our events. With a few exceptions, all of the work that is presented is archived on our website. That means that once an artist shows work with us they automatically become a part of our larger global community.
Info
Dates: 7pm Thu 12 July
Moxie Studios
Lad Lane, off Baggot Street, Dublin 2