Ruptures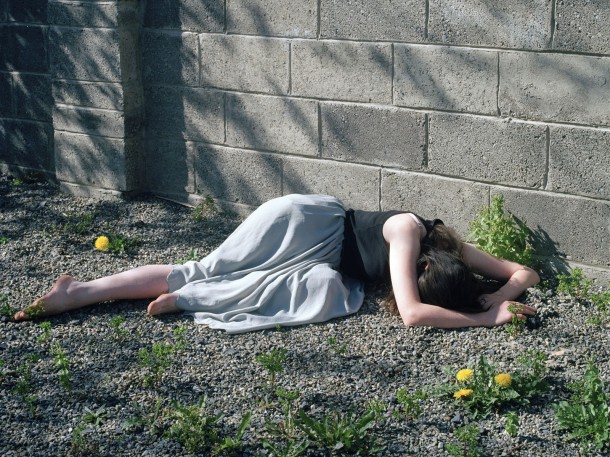 'Ruptures' is a group exhibition by a newly formed photography collective consisting of six graduates of the Photography BA in the Dublin Institute of Technology. The collective seeks to interrogate and disrupt contemporary political, social and environmental attitudes through the medium of photography. By addressing a broad spectrum of topics through a range of aesthetic approaches and processes, the work presents a visually engaging critique of contemporary society. The issues being addressed include waste, subcultures, politics of space and the current economic climate. As a newly formed collective, we interrogate the world through photography and question the medium's ability to aid social and political change.
About the photographers
Ieva Baltaduonyte, Joseph Carr, Brian Cregan, Caroline McNally, Lyndsey Putt, and Katie O'Neill
The newly formed collective consists of six graduates of the Photography BA in the Dublin Institute of Technology. Formed as a result of overlapping interests, a shared passion for contemporary photographic practice, theory and criticism we strive to continue producing work and exhibitions post third level education as fully trained practitioners. The group has worked together on several shows of our own along with curating the work of other artists such as Maidstone MA Graduate Rebecca Andrews (Body/Builder in Broadcast Gallery, 2011.) The group were also participants of PhotoIreland Festival 2011. With shared ethos of participation, collaboration, a DIY ethic (an interest in slack spaces, shared equipment, etc) and a penchant for disrupting normative photographic ideals, the group promises to be an interesting and troublesome addition to the Irish photographic scene.
Info
Opening day: 7pm Mon 2 Jul
Dates: 1-7 Jul
Opening hours:
12-6pm daily
The Complex
74 Benburb Street
Smithfield, Dublin 7