20 x 20: Peripheries – Moments From The Side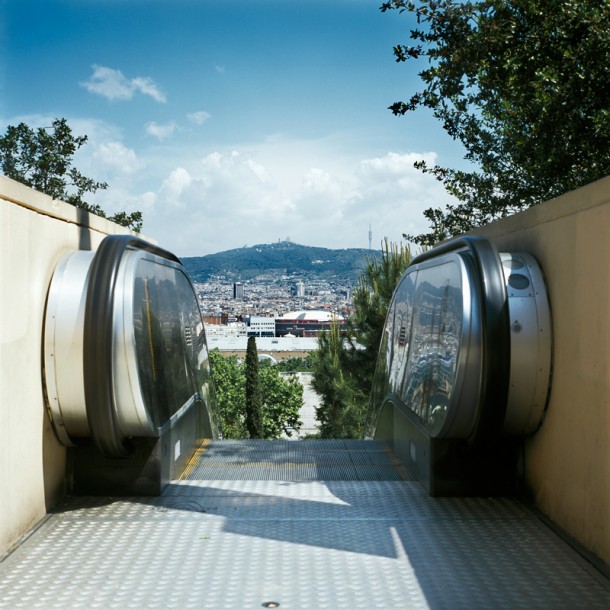 '20×20: Peripheries' examines what it means to continue living in these times but without focusing on the problems we face. Through these images we cast our gaze sideways for the moments that reiterate our shared existence.  From surreal and deeply poignant metaphors to narrative documents, from documentary to abstract, '20 x 20: Peripheries' combines disparate images from some of the most promising photographic students and graduates emerging from Ireland's photographic degree programmes, to give a complete and deeply meaningful reflection of the individually combined aspects of our continuing society today. As each image imagines an element of what it takes to be a community, the exhibition shows that like each individual, we are 'more than the sum of our parts'.
The intention of '20 x 20′ is to reiterate what identifies photography as different from every other medium. By focusing on the theme of '20 x 20: Peripheries – Moments from the Side', Inspirational Arts intends to mount an exhibition of twenty 20 cm x 20 cm images as a survey of contemporary photography's interpretation of modern life in Ireland.
The exhibition is curated by Donna Kiernan.
Kiernan has worked at La Cathedral Studios & Gallery, Visual Arts Ireland and Signal Arts Centre.  She is currently studying arts curation as part of an MA in Visual Art Practice at MAVIS.
The photographers
Alison Baker Kerrigan, Samantha Dukelow, Niall Griffin, Zoe Hamill, Marie Hickey, Deborah Hughes, Sonja Kroll, Phil Lang, Cindy Morrissey, Veronica Nicholson, Claudi Nir, Noel Noblett, Ciara O' Halloran, Maciej Pestka, Gillian Prenderville, Artur Sikora, Francesco Taurisano, Karen Tierney, Conor Williams, and Antonia Zharko.
Info
Opening day: 6.30pm Thu 28 June
Dates: 29 June-12 July
Opening hours:
Mon-Fri 9.30am to 5.30pm
Sat 11am-4pm
Sundays closed
Inspirational Arts Gallery
7 Herbert Street, Dublin 2