The Life & Work of Evelyn Hofer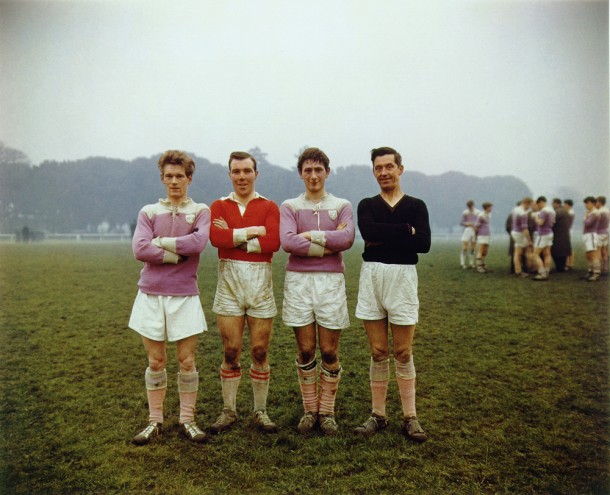 Susanne Breidenbach, Director of Galerie m Bochum, will give a talk about the life and work of Evelyn Hofer on Friday July 6 at 1.15pm.
The Exhibition is kindly supported by the Goethe-Institut Irland. It is a keynote exhibition of the PhotoIreland Festival 2012. Thanks also to Maurice Ward Art Handling and Andreas Pauly/ Estate of Evelyn Hofer.
Info
Date: 1.15pm Fri 6 Jul
Free
Gallery of Photography
Meeting House Square, Temple Bar, Dublin 2