Mid-Twentieth Century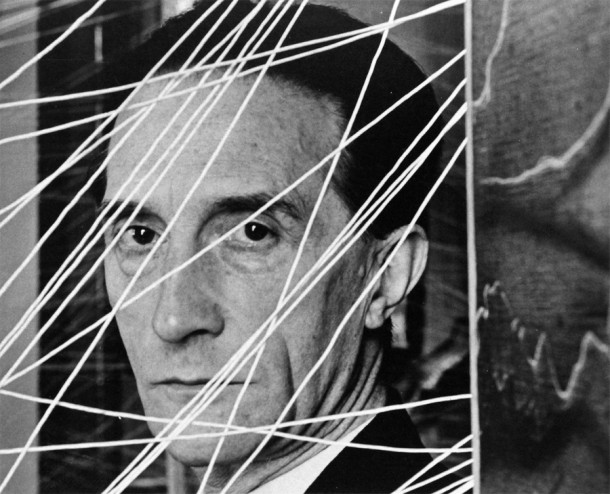 The Molesworth Gallery presents a selection of work by some of the key names in photography and design from the 1950's to the 1970's. The exhibition includes important portraits of Marcel Duchamp, Frank Stella, Piet Mondrian, Jean Arp and Henry Miller by renowned photographer Arnold Newman. Also featured are works by David Bailey, Lucien Clergue, Horst P Horst and Cornel Lucas.
Additionally on view is a group of Landscapes by Michael Kenna including views in China and Japan. Michael Kenna (b.1953) looks for interesting compositions and arrangements within the natural landscape. He is drawn to certain times of day and night, preferring to photograph in the mist, rain and snow. Clear blue sky and sunshine do not inspire him and he only photographs in black and white.
Gallery 1 Mid-Twentieth Century
Gallery 2 Michael Kenna (b.1953)
Michael Kenna
Michael Kenna was born in 1953 in Lancashire, England, into an Irish family. He studied painting and then photography, before going on to pursue a degree in photography at the London College of Printing. Initially, Kenna concentrated on commercial photography. However, he soon turned to landscapes after seeing the work of Bill Brandt, Josef Sudek, Eugène Atget and Alfred Steiglitz, who were highly influential on him.
 In 1977 Kenna moved to San Francisco, where he lived and worked as a photographer for over thirty years, before relocating to Seattle. 
Kenna likes to photograph on his own, in silence, creating a sense of calm, solitude and tranquility in his photographs. His photographs are held in permanent collections at the Bibliotheque Nationale, Paris, The National Gallery of Art, Washington DC, Tokyo Metropolitan Museum of Photography, and the Victoria and Albert Museum in London.
Info
Dates: 15 Jun–20 Jul
Opening hours: Mon to Fri 10am-5.30pm
Sat 11am–2pm
The Molesworth Gallery
16 Molesworth Street, Dublin 2