Homeless Gallery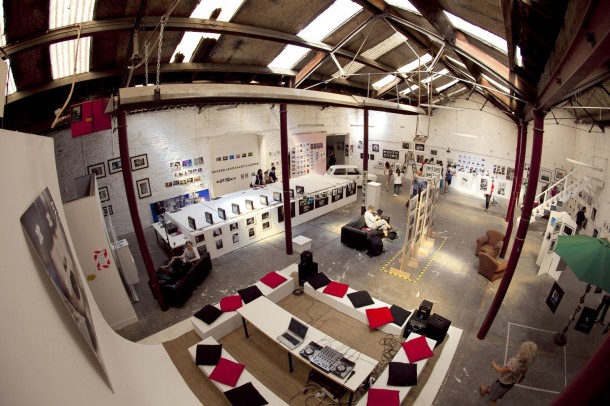 HOMELESS GALLERY is open to all artists. The exhibition depends solely on the participant's own self-censorship. We do not pick the participants – everybody can show their work, from amateurs and students to professionals, we do not select the work either – there are no demands as to subject, technique, format or number of photographs shown.
This year Homeless Gallery will also present works of two special guests: Irek Misiak and Kasia Krynska – winners of BLOW Photo Magazine competition.
Come and discover great work!
Info
Opening day: 11am–9pm Sun 1 Jul
(drinks from 6pm)
Dates: 1-4 Jul
Opening hours:
11-6pm daily, except 4 Jul 11-5pm
D-light Studios
46 North Great Clarence Street, Dublin 1