BurnIn Company, Half Afraid to Think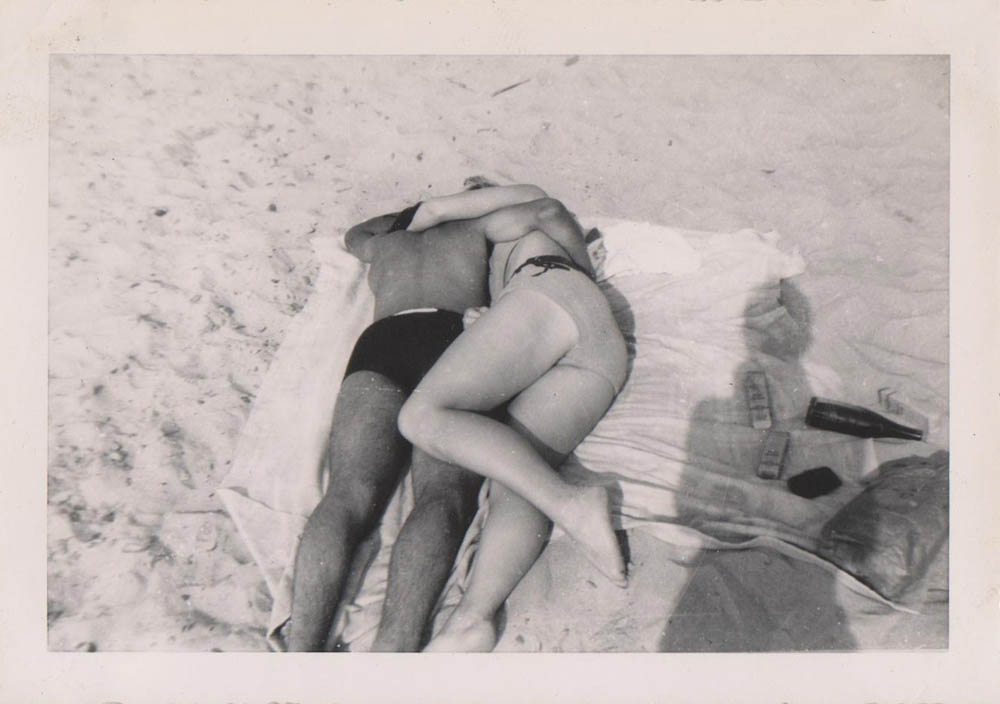 BurnIn Company is a photographic group comprising Serena Kitt, Mary D'Arcy, Gerry Blake, Kelly O'Brien, Alison McDonnell, Nicola Whelan, James Lillis and others, whose photographs address different aspects of social and cultural identity in the modern world.
The photographers
Kelly O'Brien explores the role of possessions from our past in constructing and maintaining a sense of self; Alison McDonnell's social documentary observes transgender people in Ireland; the series, which hopes to educate and engage people on transgender rights through a series of images and text, is influenced by the work of L. Weingarten, IO Tillett Wright, Thomas Ruff and Jana Marcus.
Gerry Blake is prompted by the phenomenon of Google Street View to examine the changing streetscapes of Dublin to explore if the city's identity is being lost or is experiencing a cultural transformation.
Serena Kitt's black and white handprints look at individual identity as the characteristics by which a person is recognisable or known.
Mary D'Arcy's Snakes, Ladders and Lullabies is a result of her time spent with one of the residents of the remaining two 8-storey and one 15-storey tower – now due for demolition – out of the seven fifteen-storey towers and nineteen eight-storey blocks that were built in Ballymun in the 1960s.
James Lillis's black and white work explores the nighttime aspect of familiar places that are transient and seem to only exist when they are inhabited. "Without daylight, people and movement these places stand still in time, waiting like passive sentinels".
Nicola Whelan uses a combination of found photography and her own images to create a triptych called 'A Brief History of my Voyeuristic Acts' that investigates society's fascination with surveillance and voyeurism and explores our fascination with collecting, cataloguing and displaying.
All participating photographers are graduates of NCAD, Photography and Digital Imaging.
Info
Opening day: 7.30pm Thu 12 Jul
Dates: 13–19 Jul
Opening hours:
12-7pm daily
74 Benburb Street
Smithfield, Dublin 7