NCAD PDI Students, Fourteen 12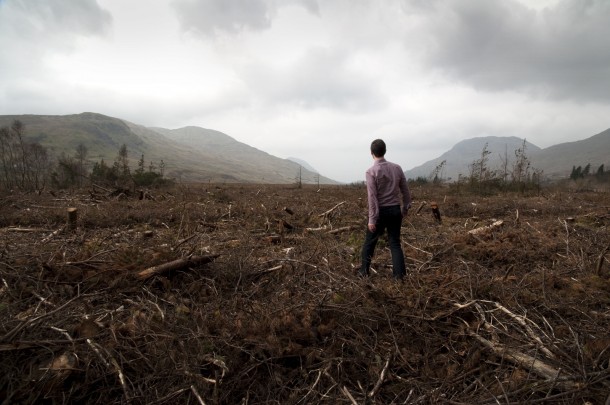 This show presents a range of photographic works from a group of emerging photographers and recent graduates of NCAD's Photography and Digital Imaging part-time course. The works show a diverse range of topics, such as food, visual perception, the absence of certainty, playfulness, the innocence of childhood, the politics of the everyday, the effects on businesses in a recession riddled country and the inability to cease noticing 'round things'.
In scenes both staged and found, the content of these images and the intentions of the photographers aim to broaden the visual awareness of an audience in seeing the uniqueness of the world around them.
The photographers
Rory Cleary, Peter Kelly, Willemein Koelink, Madeleine Maher, Patricia McCormack, Rosa Meager, Judy O'Connell, Francesca O'Connor, Paul Quinn, Philip Sliney, Elena Venzo and Sergio Vilchez
Info
First Show
Opening day: Thu 6:30pm 28 June
Dates: 29 Jun-1 Jul
Opening hours:
Fri & Sat 10am-5pm
Sun 2-4pm
National College of Art and Design
Thomas Street, Dublin 8
Second Show
Opening day: Sat 7pm 7 July
Dates: 8-11 July
Opening hours:
Mon-Fri 10am-6pm
Sat 12-3pm
Sunday 10am-6pm
Wednesday 11 July closing 4pm
Little Green Street Gallery
12a Little Britain Street, Dublin 7