Flux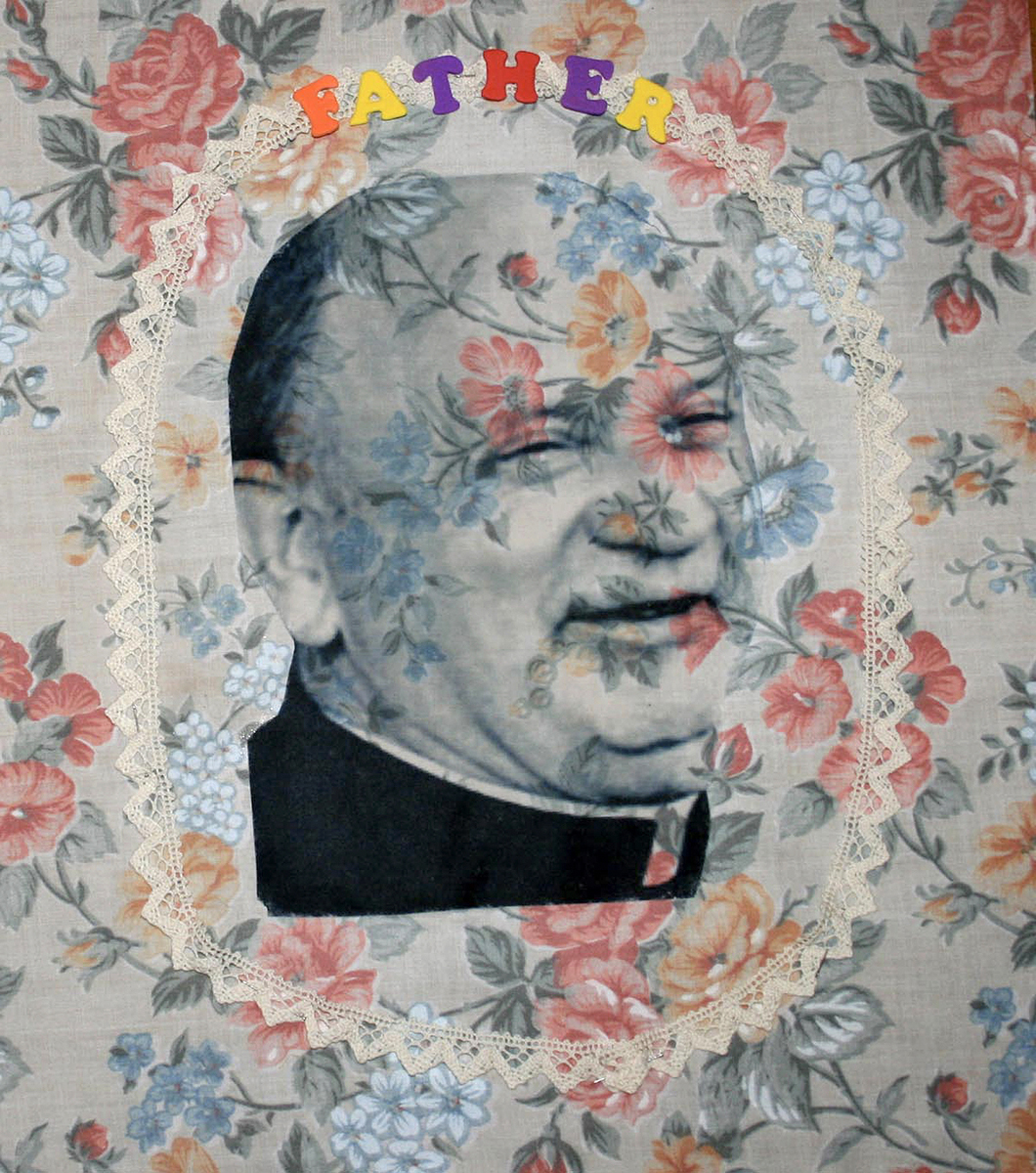 FLUX is a group exhibition designed to express the separation from that, which connects us to outdated representations of ourselves. Man eternally deemed a child. The artist deemed a student. There are turning points in everyone's lives where they consider themselves grateful for what has taught them to live, yet wish to distance themselves from the notion of eternally needing to be taught. Drawing on the belief that maybe there is more than one right way to do things, FLUX presents a photographic exhibition from a group of emerging artists wishing to leave the nest, wishing to make work on their own terms.
The photographers
Ryan Byrne, Kristina Collender, Emmett Connell, Ciarán Cooney, Efa Corwell, Neil Dorgan, Kathy Gilroy-Barry, Jonathan Higgins, Feena Kavanagh, Kasia Kaminska, Barry Keogh, Patricia Klich, Deirdre McGing, Claire Meagh, Bobi Murray, Robert McCormack, Adele O'Byrne, Nikki O'Carroll, Treasa O'Hanlon, Catherine O'Toole, Maciej Pestka, Alex Sinclair, and Irene Siragusa.
Participating photographers are 3rd Year DIT Ba Photography students. Collectively they have previously exhibited in PhotoIreland Festival 2011 in A Beret Will Be Fine group show in The Little Green Gallery, and in DID IT! (2010) group show in Back Loft. They have individually exhibited in various other galleries, including Mad Art Gallery, D-Light Studios, and Filmbase amongst others. They also curate and exhibit work once a month in U-Bar venue's pop up gallery space.
Tea & Tours
FLUX photographers present Tea & Tours, a one day only special event running on Saturday 7th of July, every hour on the hour from 11am to 6pm. Tea & Tours will provide a unique insight into the work of 23 emerging photographers, and will act as an informal walk and talk tour of the exhibition. Given by the photographers themselves, this event will prove to be a great experience and one not to be missed. Free tea and biscuits on arrival!
Info
Opening day: 6pm Thu 5 Jul
Dates: 6–8 Jul
Opening hours: 11am–6pm
South Studios Gallery
27/28 New Row South, Dublin 8