f/22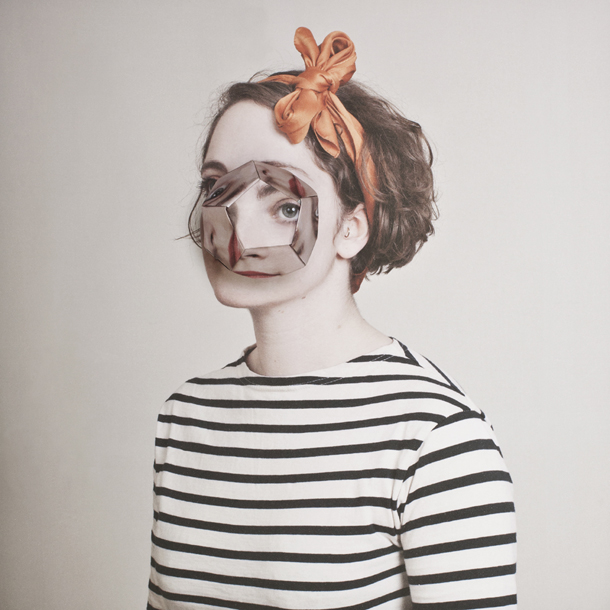 Repeating the massive success of last year's 'Four Floors' group exhibition, MadArt puts on another amazing photographic feast at their beautiful, old Georgian building, which once again has been converted into a massive art-space. The show brings together both professional photographers and talented enthusiasts, giving the audience an exceptional chance to experience a variety of styles and individual approaches to the photographic medium.
The event is organised by gallery owner Sofia Monika Swatek and curated and co-ordinated by photographer and Prism Photo Magazine editor Karol Liver.
Featured photographers: Anush Babajanyan, Jill Quigley, David Thomas Smith, Dorota Konczewska, Jesse Fox, Cristina Venedict, Aoife O'Dwyer, Mike O'Neill, Siabh Wall, Joanne Betty Conlon, Natalia Marzec, Naomi Goodman, Jamie Young, Ste Murray, Patricia Klich, Garry Loughlin, Cindy Morrissey, Lynn Rothwell, Patricio Cassinoni, Claire Duggan, Anita Kulon, and Alma Haser
The MadArt Gallery
MadArt Gallery is an exhibition space in central Dublin. Very convenient location, close to the LUAS and Connolly DART station, makes it an ideal place for any art event. More than 60m2, divided into two rooms with high ceilings and windows, makes a perfect creative environment.
Info
Opening day: 6pm Thu 12 Jul
Dates: 13-19 Jul
Opening hours:
Tues-Sat 10-5.30pm
MadArt Gallery
56 Lower Gardiner Street, Dublin 1