Evan Buggle, Ballyfermot: A Migrating Landscape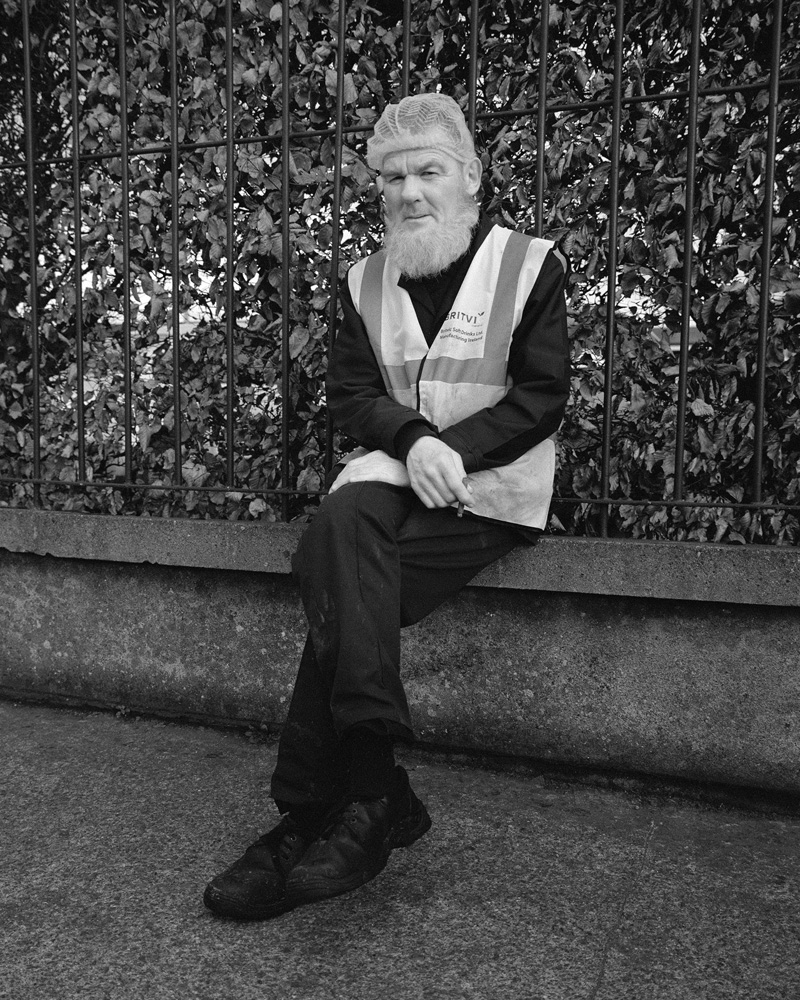 Evan Buggle began work on this series of photographs during his free time while working in Ballyfermot College of Further Education. The resulting images show a community which has remained relatively unchanged within a shifting landscape. References to history and modernity sit side by side within both a commercial and residential site. Fleeting glimpses of nature and humor impose themselves on otherwise bleak scenarios. These often intimate images reflect the broader dystopian realities of living in Ireland today.
Evan Buggle
Evan is a Dublin based photographer currently employed in Ballyfermot College of Further Education. He graduated in 2010 from IADT with a first class honors BA degree in Photography. Interested in concept based photography and installation work.
Info
Opening day: 6pm Thu 5 July
Dates: 5-14 July
Opening hours:
Mon–Fri 10am–5pm
Sat 10.30am–1.30pm
Leinster Gallery
27 South Frederick Street, Dublin 2