"Where Were You? captures the exuberance of Dublin's teenage cults and DIY styles at street level, from Teddy Boys and Mods and Rockers to Punks, Skins, Goths, New Romantics, Ravers and Urban Cowboys. The images, some wrinkled with age, freeze moments from photo booths, casual snaps and posed exhibitionism. While a lone snapshot may generate mild curiosity, it's the sheer critical mass of these snapshots that makes this book a much deeper seam of memories. The images are ordered by era and classified by location rather than by people's names, adding to the sense of history of entire classes and generations." – Stephanie McBride, Irish Arts Review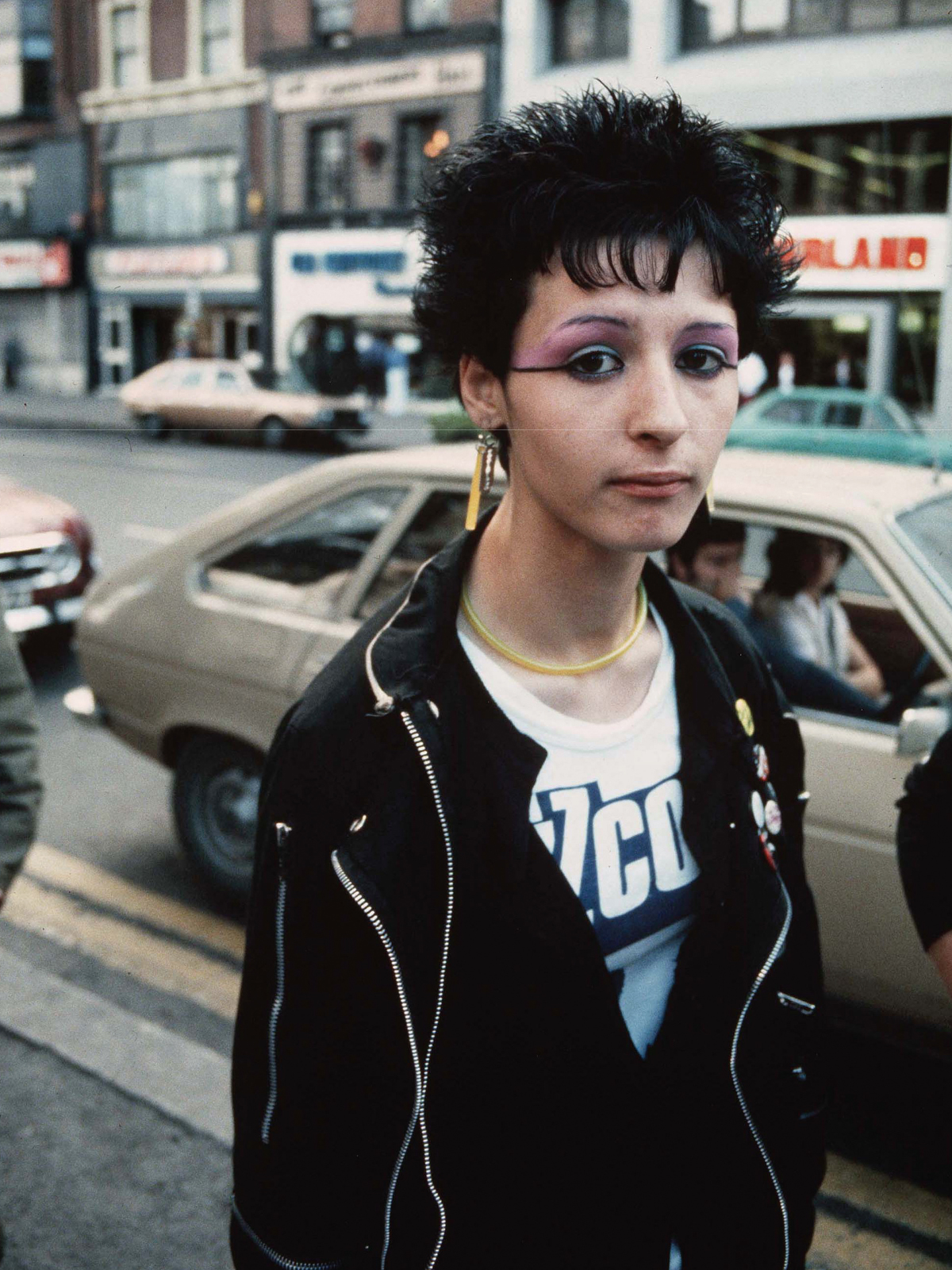 'Where Were You?' is a photographic celebration of Dublin's youth culture, street style and teen life, from the 1950s to the 1990s. The exhibition features photographs from the book Where Were You?, published by Hi Tone Books in 2011. Compiled by Garry O'Neill, the book was the culmination of almost 10 years of collecting and research. The photographs are taken from a huge range of sources and include the work of established photographers such as Evelyn Hofer, Tony O'Shea, Derek Speirs, Bill Doyle and Fergus Bourke, alongside an eclectic mix of snapshots contributed by the public.
Garry O'Neill
Garry O'Neill became an avid collector of Dublin youth culture history while working in the City Arts Centre in the late nineties. He was born and reared in the city and still lives there.
Info
Opening day: 6.30pm Sat 7 Jul
Dates: 8–22 Jul
Opening hours:
Daily 1-11pm
Light House Cinema
Market Square, Smithfield, Dublin 7